During my week 10 lecture of CIU111, I learned about who my potential fans are, and the ways of collaborating with your fans.
I learned that my fans are not only the ones who enjoy my work, but those who wish to learn about my skills or those who wish to support me, but not my creative work. My interaction and communication to the fans is also important because it shows how much I care about them. It also brings my fans to continue to support me. Allie Lewis said that, "When they see that you have taken the time to notice them and hear what they have to say, they will realize that they are important to you and you value them, making them more likely to remain happy with your company" (Lewis, 2014).
("Animated gifs – Daniel Boud | Sydney Photographer", n.d.)
I soon learned that there are ways of having my fans to help support in my career. Through crowdfunding services (such as Patreon), fans can support me by funding or donating their money to support my work or project. However, this cannot work without having a community of fans who can help spread my popularity through networking. Through networking, my fans can spread about my work towards other people outside of my network; thus, promoting my work and allowing my work to become well-known to the world (Fan marketing). Of course, it is important to know that as a celebrity, one must reward his/her fans for their support and funding.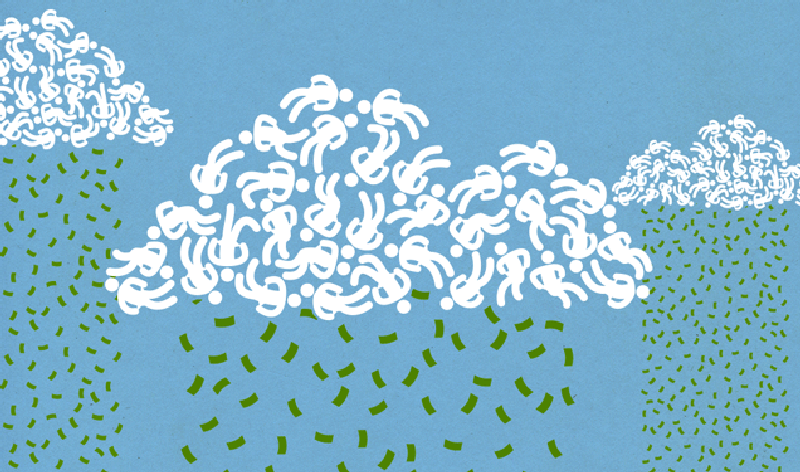 (Knibbs, 2015)
Another way of having my fans to collaborate or be involved in one of my projects is through fan approval and fan response. Through them, fans can help give out their opinions on what they think is best for my work to become a success. This will help me process my fan's opinions and what I think is best for my project; as a result, it will help me be decisive. In the article about accepting other people's differences, Jeff Durham said that, "Listening to other's opinions doesn't mean you have to deviate from your own firmly held viewpoint, although a diverse opinion to your own can sometimes make you think about things in a different light" ("Accepting Other Peoples Differences", 2017).
("S-media-cache-ak0.pinimg.com", n.d.)
Finally, if I want to involve my fans into collaborating with me, I can set up a co-production where fans can help me and contribute their effort into building the project. As one would say, "A collaborative workplace naturally cultivates a sense of community within an organization" ("The Importance of Collaboration in Today's Workplace | elcom", 2016). This will help me set up a special relationship with the fan community and allow the fans to know that their support was helpful and appreciated.
References:
·         Animated gifs – Daniel Boud | Sydney Photographer. Danielboud.com. Retrieved 11 April 2017, from http://danielboud.com/animated-gifs
·         Durham, J. (2017). Accepting Other Peoples Differences. Lifecoachexpert.co.uk. Retrieved 10 April 2017, from http://www.lifecoachexpert.co.uk/acceptingotherpeopledifferences.html
·         Knibbs, K. (2015). Gizmodo.com. Retrieved 11 April 2017, from http://gizmodo.com/we-want-to-hear-about-the-worst-crowdfunding-scams-and-1700473596
·         Lewis, A. (2014). The Importance of Fan Engagement. Tailwind Blog. Retrieved 10 April 2017, from https://blog.tailwindapp.com/the-importance-of-fan-engagement/
·         S-media-cache-ak0.pinimg.com. Pinterest. Retrieved 11 April 2017, from https://s-media-cache-ak0.pinimg.com/originals/3d/ea/f4/3deaf4e520a7e37d0edbf5ae932de6c0.gif